Table of Contents
- 🍁Tasty Maple Leaves!
- 🈴Japanese of the Week
- 💖My Favs
🍁Tasty Maple Leaves!
What's your favorite season? Mine is autumn because I can enjoy so many tasty food around this season! We have many of my favorite foods like persimmon, chestnut, sweet potato, hot pot, and more!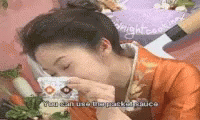 And of course it's a beautiful season to go for a walk or go for hiking and you can see beautifully colored mountains and leaves too! However, this year Japan is expecting  to be pretty cold autumn! I'm writing this newsletter in mid-October when I could go out with only a long sleeves on, but it's much colder than last year so I'm actually wearing a thick jacket!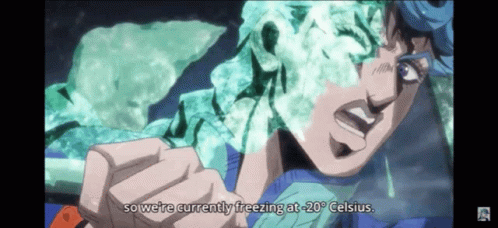 It almost feels like we are going to skip autumn and go straight to winter!  It was about 10°C yesterday which is unusually cold for Japanese autumn so I had to pull out my down jacket!
Below is the picture of what to wear in the temperature.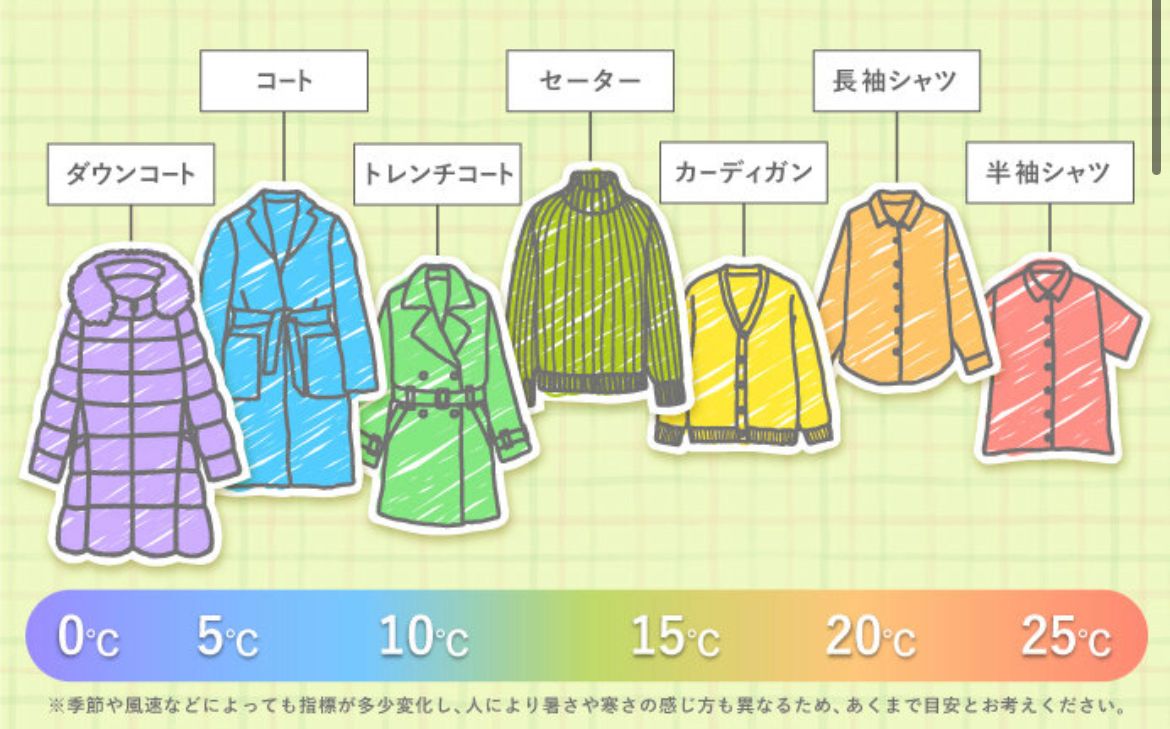 Mr Eats is not a big fan of cold weather so he looks like this!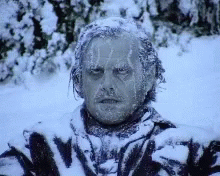 Despite the cold weather, we will probably enjoy brilliantly colored leaves earlier than usual!
Speaking of colored leaves, One of the most commonly seen  colored leaves is Momiji! Momiji is Japanese maple leaves. They are very tiny compared to the ones I saw in Vancouver!
It almost as same size as a babies palm! Not only are they beautiful but you can actually eat it! In some places in Osaka, you can get deep fried Momiji tempura snack! Let's see how it's made!
Pickle the leaves in salt for a year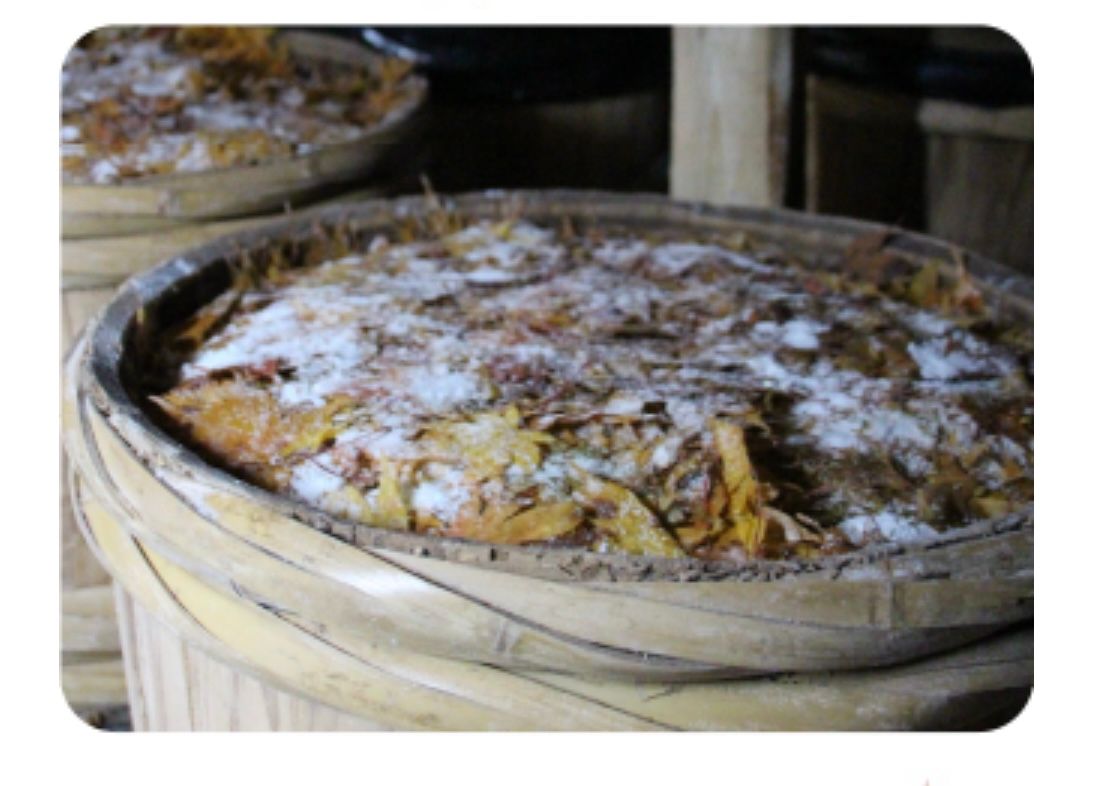 2. Rinse the leaves and batter them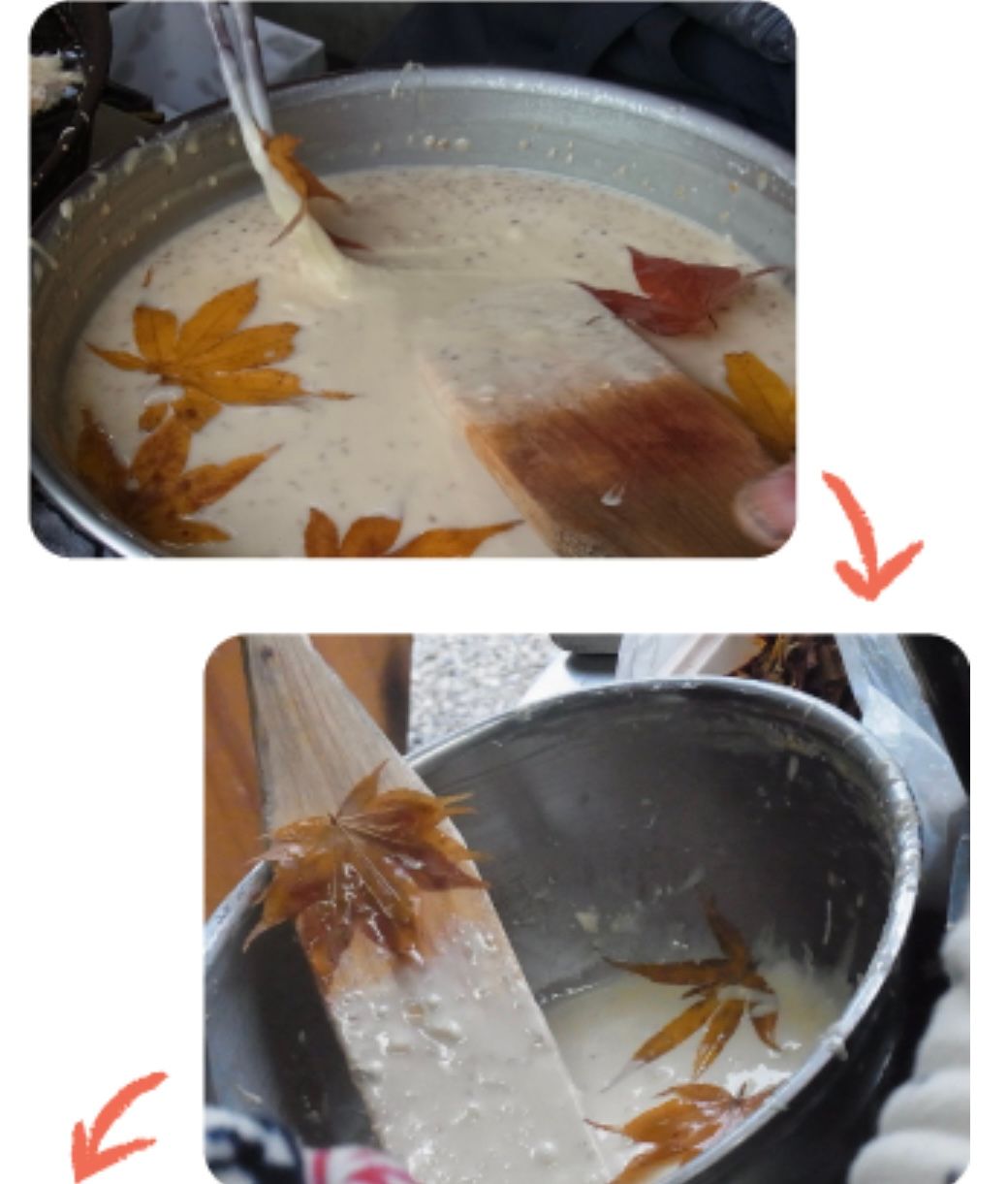 3. Deep fry the leaves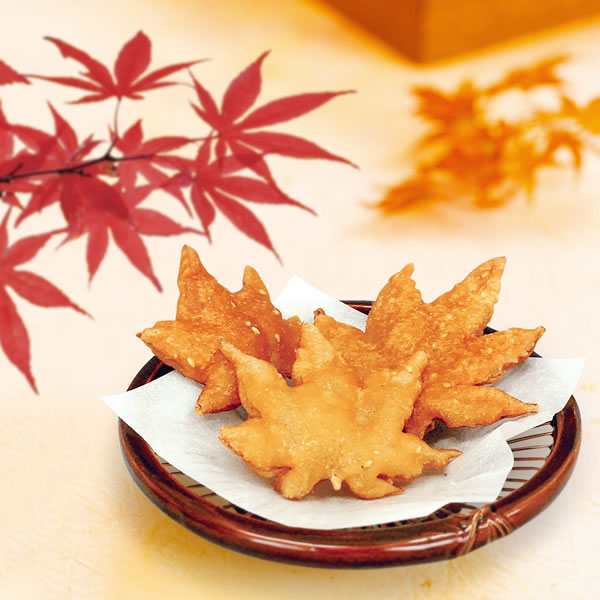 The thick batter is a little sweet and has a hint of sesame seeds flavor! Also the outside crust is very crunchy! Actually you can't taste the leaf too much but it's still tasty!! Mr Eats likes it a lot!
Would you try momiji tempura? Do you eat the leaves in your country? Hit 'reply' and let me know!
🈴Japanese of the Week
This week's Japanese phrase is Koh Yoh (紅葉). 
Koh means 'crimson red'
Yoh means 'leaves'
From October to end of November we can see beautiful colored leaves everywhere! It's so colorful, with red, yellow, brown, golden, etc.! Many Japanese go out to see Koh Yoh and enjoy a picnic too!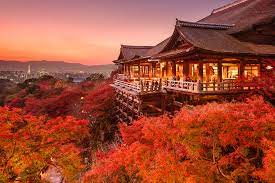 💖My Favs
📝Article - Japan has such an interesting variety of "Vending Machine Soups". When it's cold, we wanna have something warm to drink, right? Every year we have a new selection of canned soup in vending machines! For example we have curry, Ramen soup Korean chicken soup with rice, and bonito fake soup! If you get hungry, buy onigiri and buy a canned curry so instant curry rice is ready!
🎥Video - The Ring is back! Do you guys remember the movie "The Ring"? It was a horror movie from Japan that was really popular around the world in early 2000s! In Japan, this movie is called "Sadako", which is the name of the ghost girl. Anyway they made the newest episode called "Sadako DX"! It seem Japan just can't get enough of The Ring movies!
💌
Thanks for reading this week's newsletter! I really enjoy writing them so when you send your thoughts and feedback I really appreciate it! We're working hard to get more content out for October so thank you for waiting! Ookini!