😣I almost gave up on Youtube
Welcome to the first Weekly Weeb newsletter! I'm so excited that you're here! In this newsletter, I want to connect with you and share news on what I'm up to, along with some fun and useful content about Japan that just wouldn't fit on my Youtube channel! I hope you enjoy!
By the way...
If this email appeared in your Promotions tab in Gmail, please do me a favor and move it to your inbox! You can do it by dragging the email to the Primary tab:

Then at the bottom of the screen, click "Yes":

Ookini!!
👟Small Steps Make Big Changes
Have you ever felt overwhelmed with vision or goal? I definitely felt like that many times in my life!
When I first started Youtube in 2020 (wow, it feels SO LONG ago!), I had no idea what I was doing!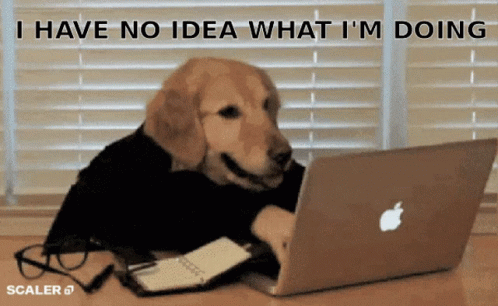 Of course, I had Mr. Eats who helped me so much with the camera and showing me how to edit.
But I still didn't know what I was doing with this youtube! At that time, Japanese people reaction content was very popular, so I thought, "Hey, I can do that!" But it was a lot harder than I thought!
I didn't know how much work went into making Youtube video! Even simple one like reaction video!
I felt lost and overwhelm very quickly.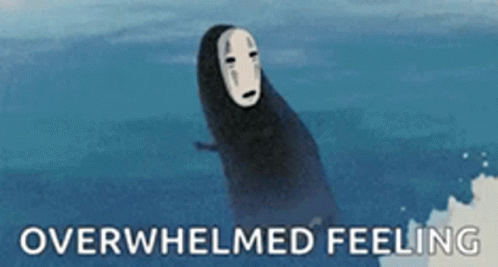 At the time, I wanted to make 5 videos a week. I was able to do it for two weeks, but I got so overwhelmed and thought, "Can I keep doing this?" "WHY am I doing this???"
I really felt like it would just be easier to give up and focus on my full-time job!
But one thing I kept telling myself was, "Just one step at a time!"
So I decided not to think too hard about what is the "future" of my channel and just focused on making one video at a time.
Two years later, there are over 300,000 of you amazing people watching my contents!
We're making videos that I never dreamed of! But that doesn't mean that I still don't face overwhelming feelings! In fact, making newsletter seemed like such a challenge in the beginning! But now, here I am with you!
Thank you so much for joining me on this amazing journey! And I want to encourage you to take small steps to achieving your goal or vision! As long as you keep moving, you'll get there!
Let me know if this message gave you inspiration by replying to this newsletter!
-Mrs. Eats
🈴Japanese of the Week
In Japanese of the Week, I want to give you some useful and interesting Japanese words or phrases for any of you who are interested or studying Japanese language!
Today's Japanese of the Week is akiramenai. It means "never give up"! When you're feeling overwhelmed like I was, you can tell yourself "akiramenai!" But if that isn't enough to cheer you up, then just watch this video!
Of course, in daily life, we don't use this phrase because it's a little too dramatic (just like the guy in the video lol)!
Instead we say ganbarimasu! This means "I'll do my best!" You can also say it to someone you want to cheer for by saying ganbatte! This means "You can do it!"
💖My Favs
My Favs is where I share some of the things that I've really been enjoying lately! It can be an article, video, music, food, or something that I bought recently!
📝Article - Delta adding more flights between Japan and U.S. in anticipation of relaxed travel restrictions. Interesting news! I wonder if Delta knows something we don't? Will we see individual travelers allowed back into Japan this year? If travel to Japan for everyone this year, when do you think you'd come to Japan?
😵‍Weird -  This epic slide is pretty crazy! But to be honest, I'm not surprised that we still have stuff like this! This is actually for kids, but I'm sure some of you guys would love it too, right? But don't you think it's so dangerous how fast you go and the trees next to it?? Would you try this?
🎥Video - Bullet Train Trailer. Have you seen this film yet? It's based off of a 2010 novel by Japanese author, Kotaro Isaka, called Maria Beetle. Maybe some of you already know about this movie, but I just found out about it, haha! Actually, Brad Pitt came to Japan recently for the premiere and that's when I knew it! Even though a lot of the 'Japan' they showed in the movie was exaggerated, it's still cool to see that many people think Japan is super futuristic, even though it's not as high-tech as you think!
---
💌
Thank you for reading this edition of Weekly Weeb! Please let us know what you think by
filling out this short survey!
Also, feel free to reply to this email! We read them and try to reply to as many as we can! Ookini!